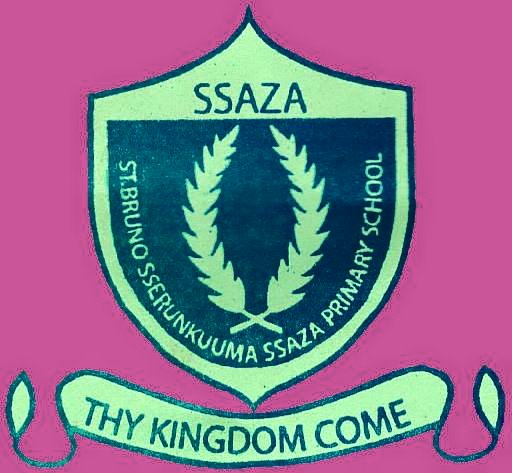 CHOOSE A SUBJECT:


English

Social Studies
P.L.E Past Papers

Go to Home Page

Call Me

Send Me an SMS

Search the Internet

Download Free Music

Download Free Videos

Download Free Games

Follow Me on Twitter

Add Me on FaceBook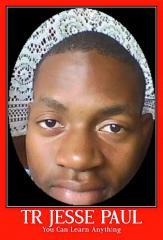 Hello! It is I,
Teacher Jesse Paul
. I warmly welcome you to my educational site. Let me hope that you will enjoy all the services with which I shall provide you. Just in case you come across any mistake on this website, please don't hesitate to contact me. You can either
give me a phone call
or
send me an SMS
.
Thanks in advance.